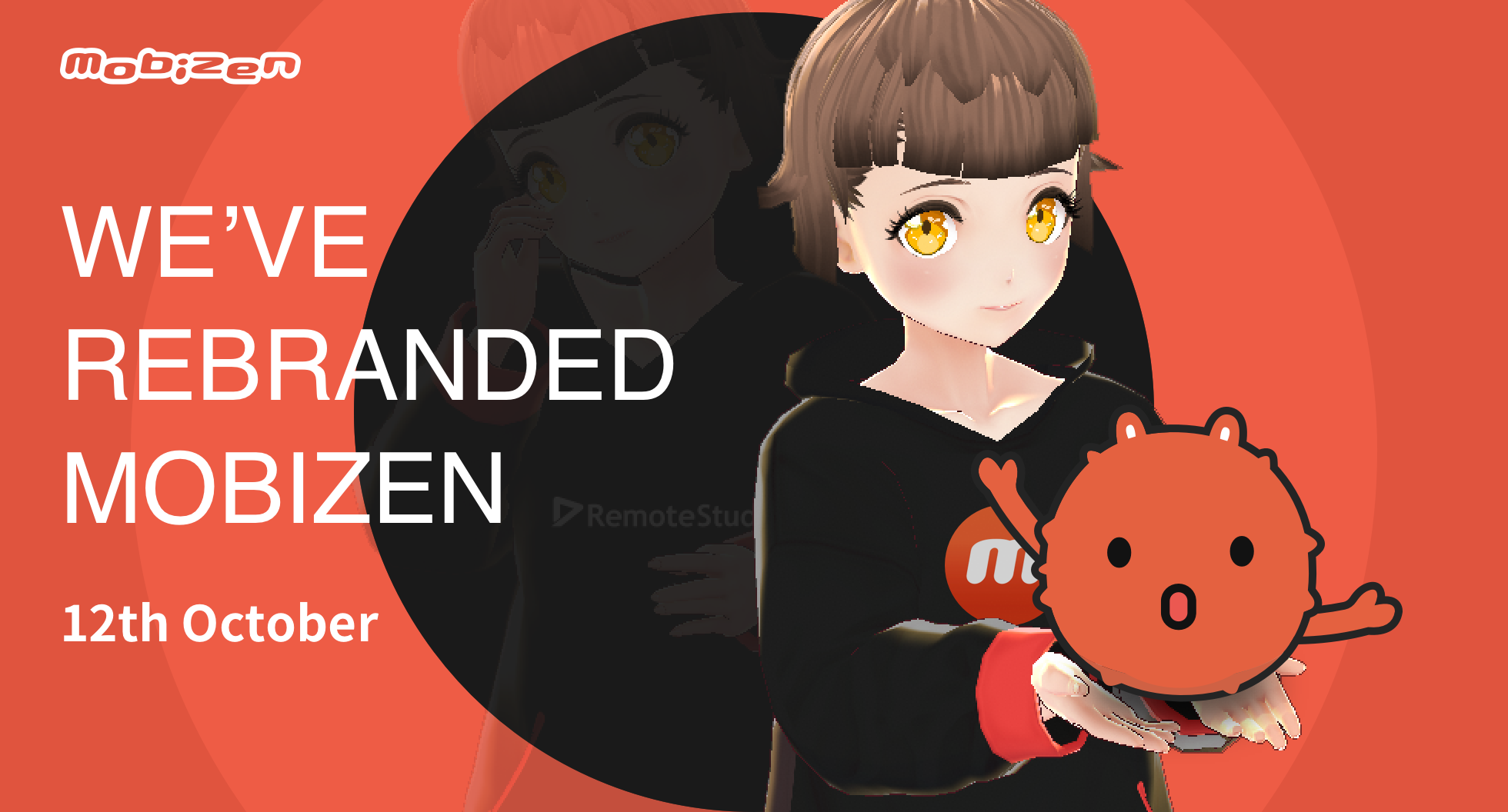 We're excited to announce that RemoteStudio, which was the beta version, has been rebranded to Mobizen Studio and ready for official release.
Along with the official launch of Mobizen Studio, Mobizen moves to the next phase of a better user experience. The rebranded Mobizen represents our commitment to providing users with easy-to-use services. Under the newly rebranded Mobizen umbrella, Mobizen Studio, a web-based live streaming tool, will enable 200 million users worldwide to easily create their own branded videos and live streams.

As Mobizen Studio will be officially released on October 12th, the beta service - RemoteStudio - will end.
If you want to live stream, sign up and get started with Mobizen Studio today!
[Mobizen Studio Release Notes]
- Available on October 12, 2022.
- Official service name is Mobizen Studio

※ Notices
- The official service domain has been changed from www.rstudio.tv to www.mobizen.com.
If a user accesses the previous domain, it will be automatically redirected to a new service domain above.
- The previous broadcasting lists and histories will remain in order to prevent any inconvenience of use.

As always, we're dedicated to delivering a better service through Mobizen.
Thank you for your support and participation.

Mobizen Studio Team