🔥 MOBIZEN UPDATE V1.5 🔥
We are thrilled to announce the release of our most recent update.🔥
At Mobizen Studio, we are always looking for ways to make your live streaming experience easier and better.
Check out the most recent updates to the software!
---
---
Here are some highlights of what you can expect from our latest update:
1. Add BGM with a single click!
The icon button at the bottom of the streaming canvas displays the list of music you can use as the background for your broadcasts.
---
2. Additional features on BGM
Choose your favorite BGM and new options will be available at the control bar.
It is possible to add background music to all the scenes.
To make sure your scenes transition smoothly, the fade-out function can be applied with the transition effects.

---
3.
New chat interface!
The social chat interface has been updated to display your favorite comments more visibly.
Chat filters are now identified by account name! You can also choose to send comments to a specific broadcasting channel or to all of them.

---
4. Social chat cycle! 🕰️
The refresh cycle has been improved! Now it only takes 4 seconds!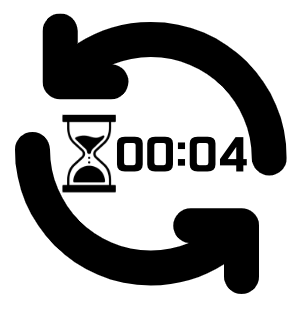 ---
5.
Need help with the banners?
Managing different banners can be confusing.
To help you with that, the information tool will help you identify the recently revised banner.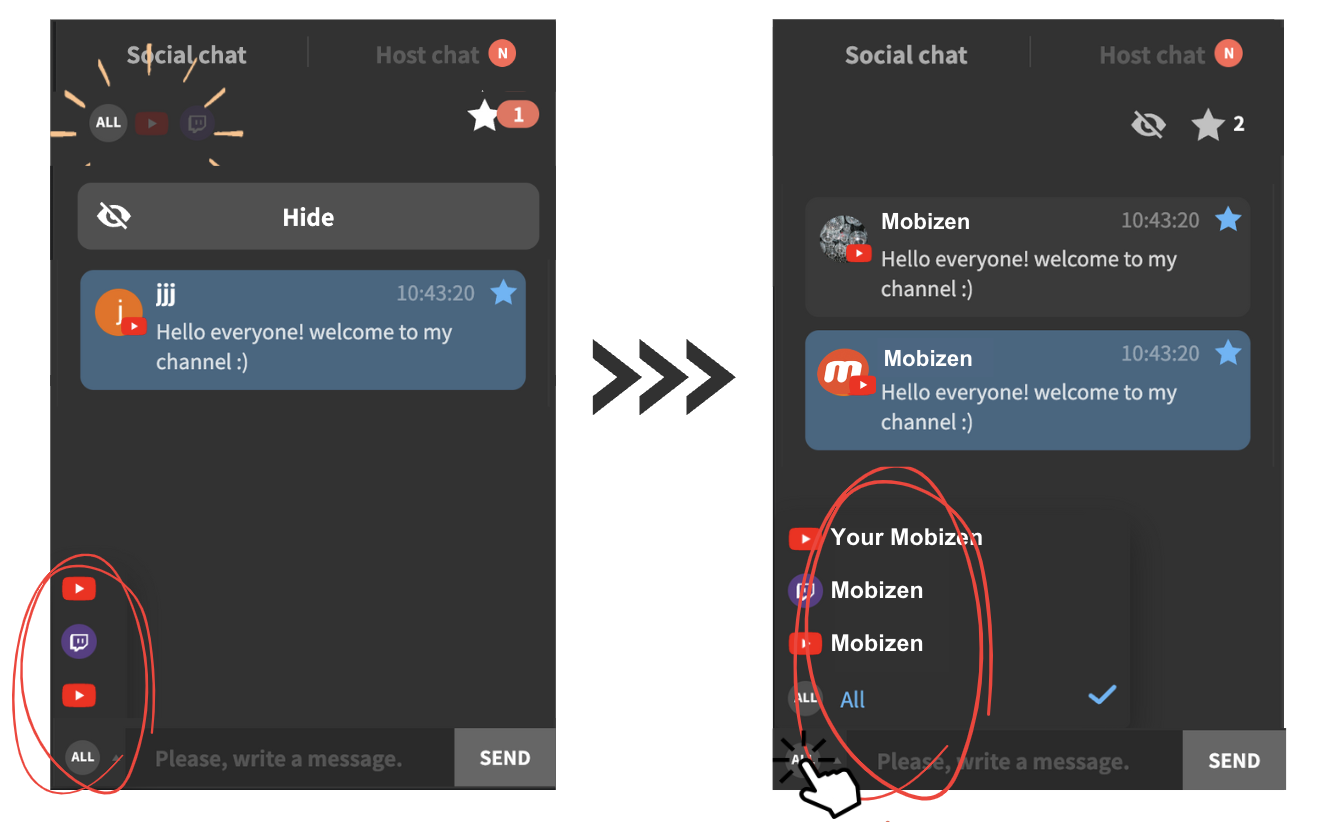 ---
Don't forget the follow Mobizen Studio on social media to learn more about the easiest web-based live-streaming software.
Mobizen Studio team