This makes it extra easy and secure to login to mobizen.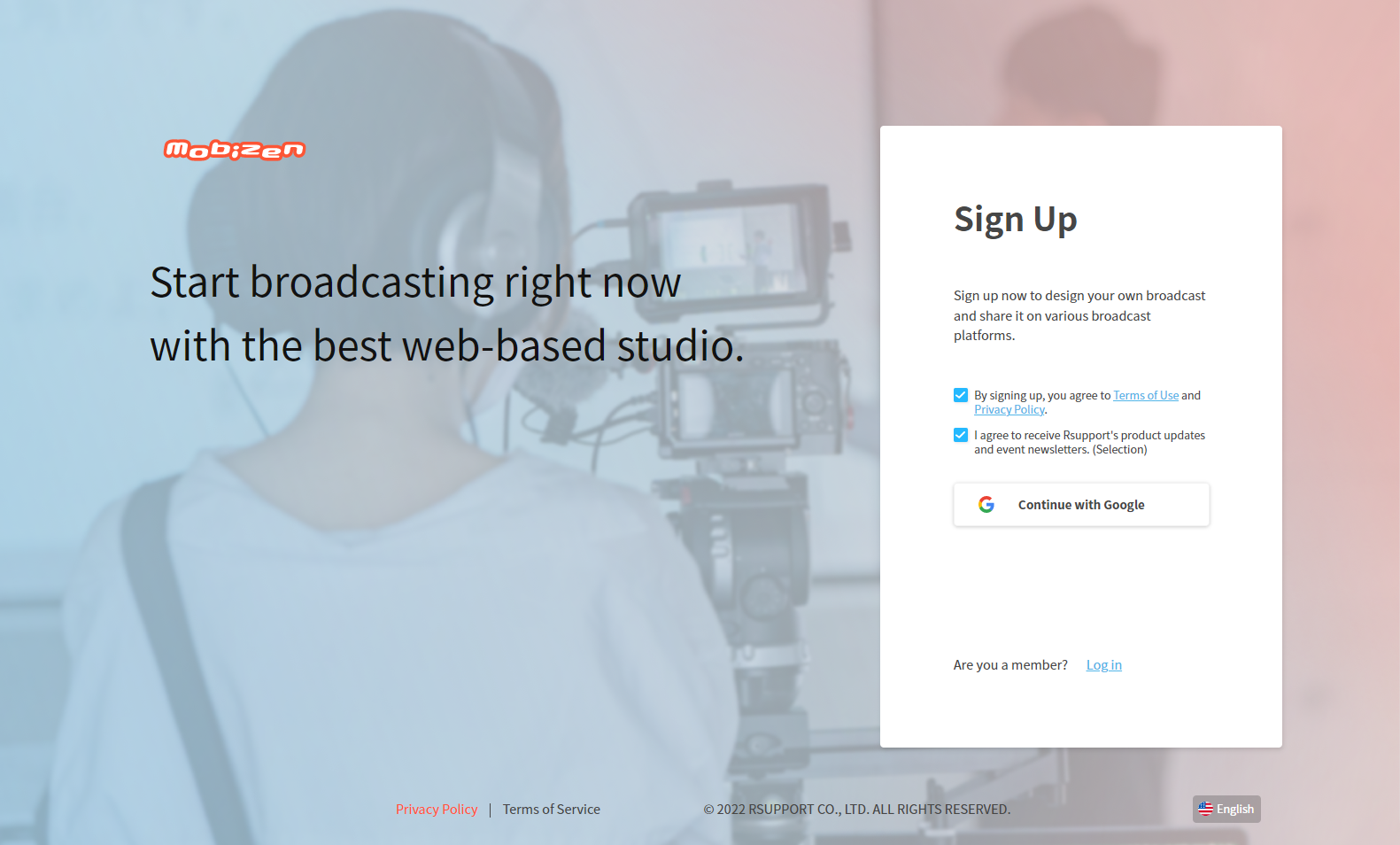 Step 1. Click "Continue with Google" on https://app.mobizen.com/#/join.
Step 2. A Choose an account pop-up ("Sign in with Google") window will appear.
Step 3. Choose the Google account you'd like to use. If you don't see the account you want to use, click on Add account.
Step 4. Make sure you trust Mobizen, Click [Continue].