To broadcast, you need a Google account with YouTube Studio enabled or RTMP information. To broadcast on YouTube, you must log in to Google and activate it in YouTube Studio.
1. Link YouTube account
Click on YouTube Studio > Start Live Streaming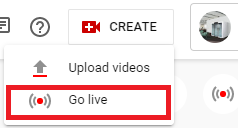 If live streaming is not certified, the live streaming function will be activated after 24 hours.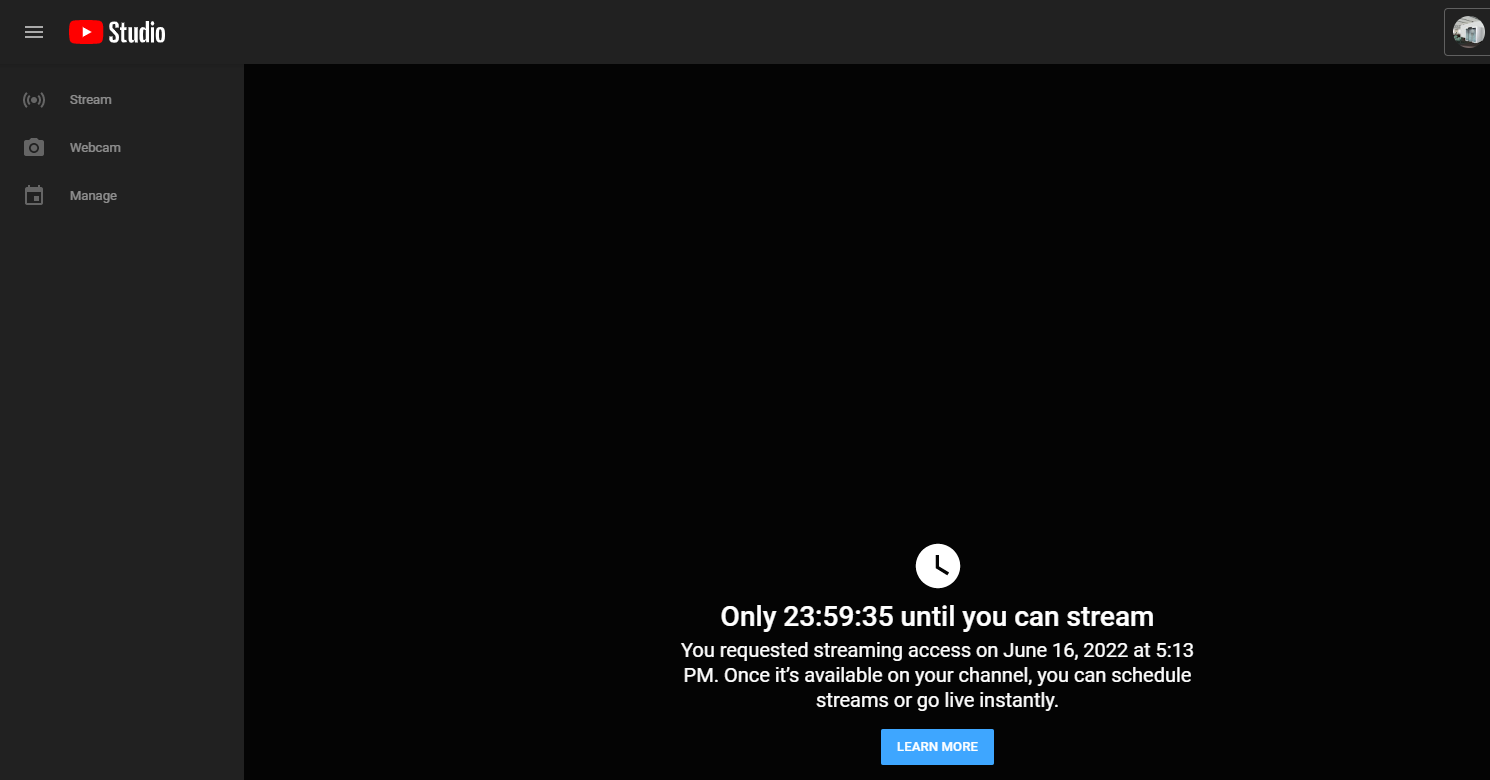 2. RTMP transmission
RTMP stands for Real Time Messaging Protocol, and RemoteStudio supports broadcasting connection using RTMP protocol. You need to check the RTMP information for each Internet broadcasting service, and since RTMP information is different for each account, you need to check the RTMP information of your account. You can broadcast by entering the RTMP URL and stream key in the studio broadcast information.